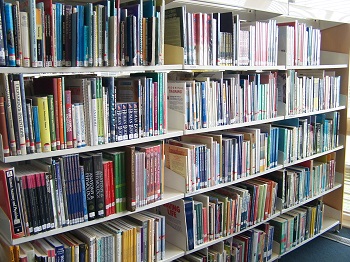 Today, the Internet stands as the single most useful place for resources. If you are in front of the computer and logged onto the Internet, then you have access to the biggest library, providing you with information about everything. This is the reason why online dictionaries have marched ahead of traditional paper-based ones. Online libraries are predominantly taking the place of libraries in town and city centers, simply because they are easily accessible.
Online books and articles are at par with books and printed texts; in a few years time, these will be more accessible than any paper-based material. Daily newspapers and articles are being produced and published online every day. You can pick up grammar and editing techniques, and can even read your favorite books online – everything is just one click away.
[Read more…] about The Internet: Biggest Resource on the Planet?