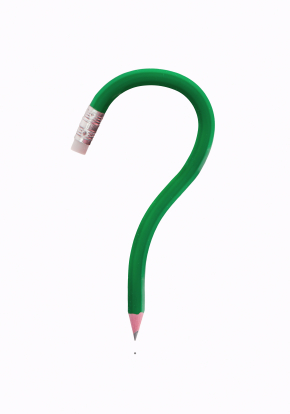 Writing in English as a beginner is always challenging. We've listed some short tips below.
1. Be Clear About What You're Writing
As a writer you need to be very clear in your mind about what you want to write about. If the concept and purpose of your intended material is steady and clear in your mind, then conveying it becomes simpler.
2. Think About How You'll Express Your Thoughts
The second most important aspect in writing, is lucidity of thought and expression. No one is going to have the patience to read your work if it's something that doesn't make a lot of sense. We cannot go on rambling now, can we? The stream of consciousness method ought to be left alone to the professionals in this field. For beginners, lucidity is the key. Let it be your mantra, have – lucidity – lucidity – you get the drift.
3. Check Your Facts Before Writing
Checking out your facts and information when writing on any topic is a must, as you don't want to look a little (well, a lot!) silly. The material could be read by thousands, so a blooper in any information would get spotted straight away and reported! Believe me, if you're not going to sell yourself, attract positive attention and gain a prominent reputation as a writer, if you don't watch those mistakes (did you spot that one?), then you should look for a different avenue. [Read more…] about Top 10 Beginner Writing Tips