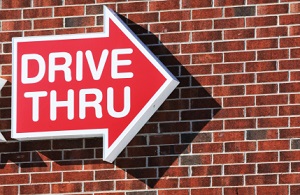 Know Your Audience
The majority of my work targets an American audience and that means Standard English has to blow this particular pop stand. When I take on a piece of work I always ask for the language to be used is specified. If the piece is for British, European or Australasian consumption then my Mother Tongue is used, however if the work is for a North American audience then you need to be able to Americanize your spellings.
Here are some of the things I've learned for writing for American readers; Supaproofread have put together a short writing tip on the differences between British American English wording and spellings.
[Read more…] about Americanisms Suck! Unless They're Your Audience…..